I hope you are keeping well during this unprecedented time. I would like to update you on the steps that we have taken to ensure the continuation of an uninterrupted service to our clients during this time as well as ensuring the safety of our staff.
Following government guidance, all of our staff are setup to work from home and will continue to support our customers. As a cloud-based software company with an existing home working policy in place for all staff, we are exceptionally well placed to continue with the same level of high service our clients have come to expect. We have moved all in-person meetings and training to take place via Teams and WebEx until further notice. Our Support and Service Delivery teams remain available and fully contactable in the usual way.
During this time, we are working closely with NHS Digital to provide a number of new integrations and remote working solutions. We plan on releasing these over the coming weeks and expect them to benefit all clients in the private and NHS sector. These updates and features are aimed specifically at helping administration and clinical staff work more efficiently when working from home and when using a personal device.
We understand this is an extremely demanding time for many of our customers and supporting you is our top priority so please do not hesitate to get in touch with us if there is anything we can do to help.
Best Wishes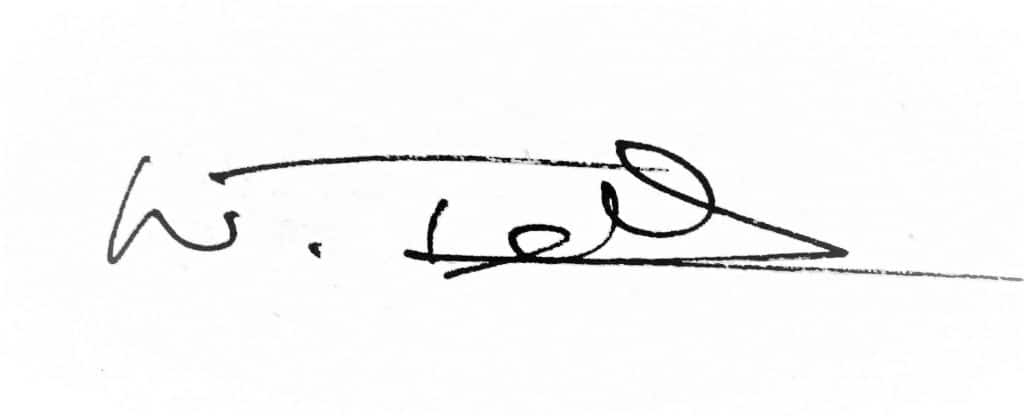 Will Temple
Managing Director
Medical Management Systems Ltd